What to do in Steamboat Springs off the hill
It is easy to fall into the trap of believing that the only thing to do in a ski town is hit the slopes. However, the towns surrounding ski resorts have developed into bustling tourist destinations with plenty of activities for the whole family. We've put together a list of our favorite things to do during a ski break, in the off-season, or if you don't intend to ski at all!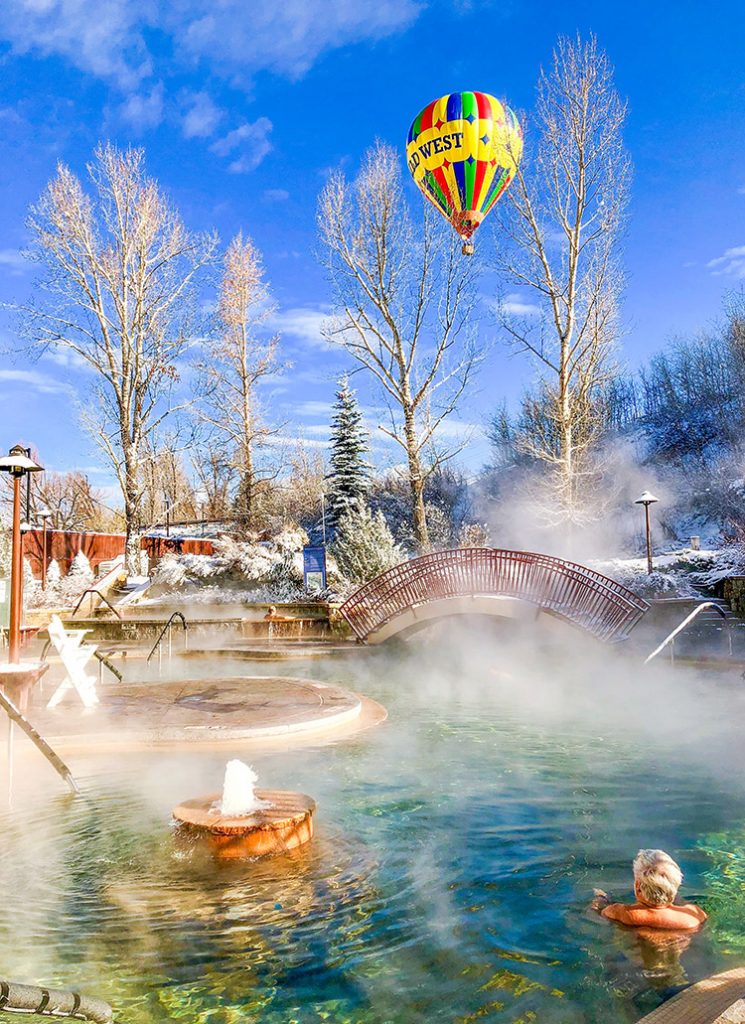 Steamboat Springs Activity Guide
Steamboat Springs is known for its natural hot springs. In fact, French settlers believed the hot springs sounded like a steamboat which is how the town got its name. There are two developed natural hot springs, Strawberry Park Hot Springs and Old Town Hot Springs and both allow children. This is the perfect activity after an active day hiking or skiing.
Sometimes people don't realize that ski resorts are just as filled with adventure in their off-season as they are during ski season! Steamboat has a 50 mile bike trail network with lift access so that people can find their on-mountain thrills year-round. If you don't know how to mountain bike or don't feel comfortable going alone, there are guide services and gear rentals available at the mountain.
There is a vibrant music community in Steamboat Springs and you can typically find a number of music festivals and free shows year-round. Because of Steamboat's rich western history, bluegrass and country music dominate the scene. Some of the famous music festivals include Winter Wondergrass and MusicFest. Locals also flock to Schmiggity's Live Music & Dance Bar regularly to get their groove on. 
Ride the Outlaw Mountain Coaster
This is the longest coaster in North America and it stretches over 6,280 feet of mountain terrain. The coaster is located at the ski resort and tickets are required for this family-friendly activity. Who said you needed to ski to get a thrill?
Snow Tubing at Saddleback Ranch
This is truly an activity for full family fun! Venture out to Saddleback ranch, which is 15 miles west of Steamboat Springs, to visit a working cattle ranch and check out the best tubing hill in Steamboat. Reservations are required if you want to catch a free ride on the shuttle to the ranch. Otherwise hop in the saddle (or tube, I should say) and get ready for a wild ride!