What to do in Steamboat with your Whole Family
Off-Mountain Activities for Multi-Generations
Steamboat Springs is beaming with family activities and has easily turned into one of the most family friendly resort towns in Colorado. Planning a mountain vacation with your extended family can be challenging. With a diverse selection of activities at your family's fingertips you will find yourselves bustling around town making lasting memories as you go!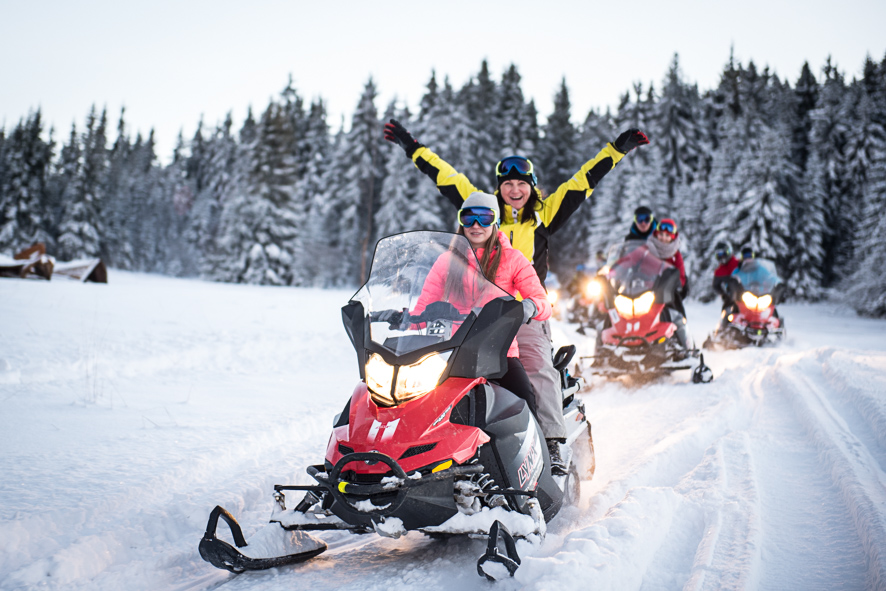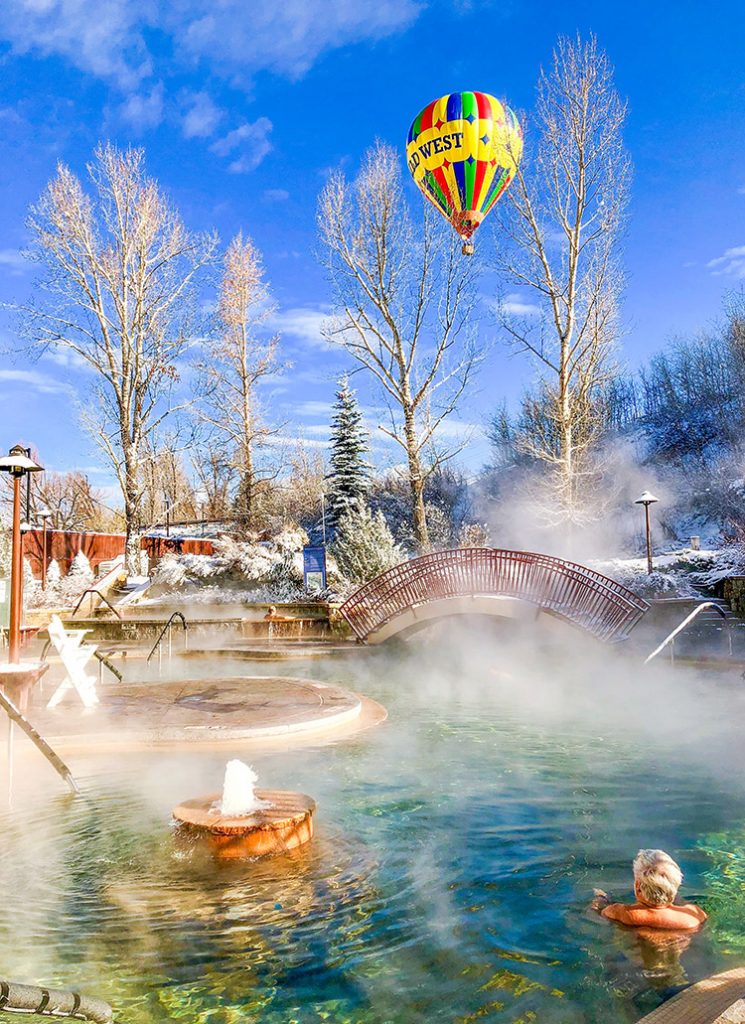 Steamboat Springs Activity Guide
Howelsen Ice Complex is conveniently located in the downtown area of Steamboat Springs and open to the public year-round. When you are visiting Steamboat Springs with your family you may want to check out some of their family-friendly activities like ice skating (you can rent skates at the facility and 5 & under rent for free!), or their famous Bumper-Cars-On-Ice! Bumper-Cars-On-Ice is unique to the Howelsen Ice Arena and they invite families and friends to jump into bumper cars and zoom around the ice rink. This is the perfect activity for young children, teenagers, and parents to get together for some healthy competition.
For families that love the thrill of puzzles and working together, Crooked Key Escape Room is a perfect place to put your problem-solving skills to the test. The facility offers several different challenges to choose from with themes ranging from Firefights, to Edgar Allan Poe, to a walking tour spread throughout Steamboat Springs. Crooked Key Escape Rooms are an ideal activity for families with children ages 7 and up because of the challenging nature of the puzzles. Kids can be a great addition to the game with their curiosity and desire to explore the escape rooms! Reservations are required to participate in the Crooked Key Escape Room challenges. Crooked Key Escape Room can accommodate up to 25 guests in separate challenges or up to 8 guests in each room, making this an ideal activity for large families. 
Steamboat Springs is famous for their natural hot springs, and Old Town Hot Springs are undoubtedly the most family-friendly hot springs in the area. Conveniently located downtown, these naturally-fed hot springs have developed into a recreational center complete with a fitness center, water slides, a climbing wall, spa services, and group fitness classes (they even have group fitness for seniors). The hot springs at Old Town Hot Springs continue to be the main attraction with several pools open year-round and they even have a Kiddie Pool that isn't too hot or too deep for children. Old Town Hot Springs is an ideal place to bring the whole family for a day of fun. If you don't want to spend the whole day there, don't worry! Their admission is good for the whole day so you can come and go as you please. 
Saddleback Ranch is a hub for family activities in Steamboat Springs. The working cattle ranch loves to share their authentic Coloradan culture with visitors and locals alike by inviting you onto their ranch for classic ranching activities like horseback riding and cattle herding as well as more modern-day activities like dinner sleigh rides, snowmobiling, and snow tubing. Snow tubing is one of their most popular activities and they provide a free shuttle (reservation required) from the Mt. Werner Transit Center at the Gondola for tubers. Saddleback Ranch is a family-run ranch, so you can trust they have family-fun dialed!
Snowshoeing is another way to get out into the great outdoors with your family and explore! There are plenty of trails to explore in the area, some more accessible than others. The most accessible snowshoe trail and the best for beginners is a free guided tour that departs daily from Steamboat Sports at Gondola Square at 1:00 PM and lasts approximately 1.5 hours. If your family has been snowshoeing before and has rented a car, there are plenty of trails to explore within driving distance that range from easy to difficult ability levels. Please keep in mind that you will need to rent or buy snowshoes and poles as well as make sure everyone has waterproof snow boots to wear with the snowshoes.
Planning a vacation can be stressful, especially when you are planning for a whole family. We've been there! And these are some of the recommendations we wished that we had known about before traveling to Steamboat Springs. Now that you know what to do in the evenings or during a day off from skiing, we hope you can relax and enjoy your mountain vacation!