Date Night at Steamboat's Craft Breweries
One of the things we love the most about Colorado is how seriously the state takes its beer. If you don't believe us, check out this brief overview of Colorado's 161-year-old beer industry. Colorado has grown into a hub for craft beer, and Steamboat Springs has put themselves on the map for brewing. Steamboat Springs has three breweries in town, all of which offer unique brews. We love beer and we love our loved ones. So what better way to spend an evening than with beer AND our loved ones? It is a win-win. Here's the low down on the local craft beer scene and how to turn it into a fun date night.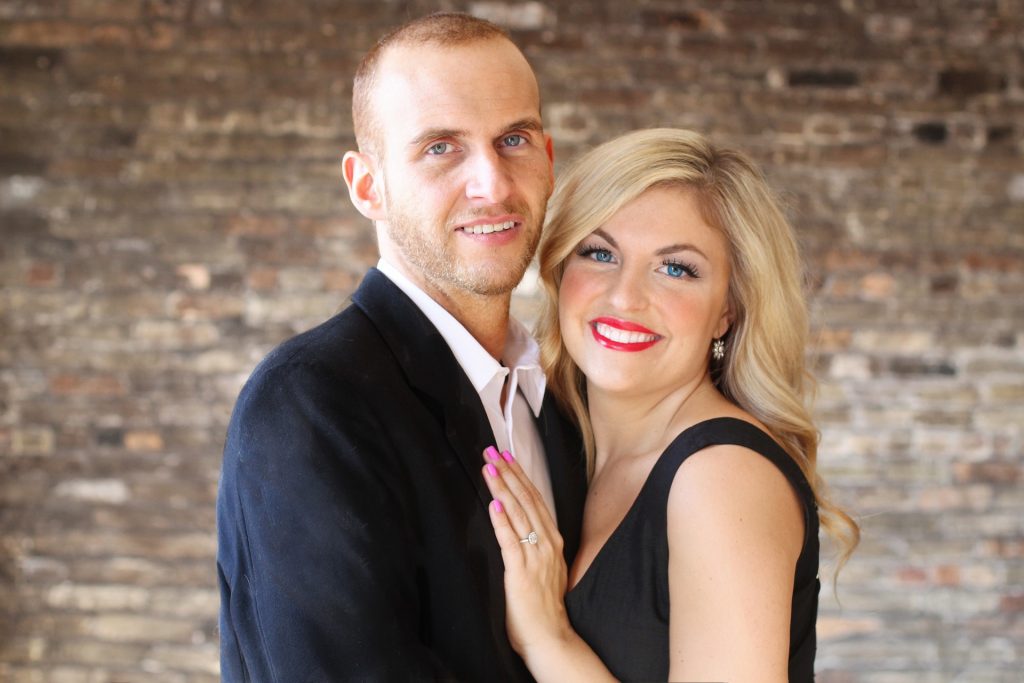 Steamboat Springs Brewery Guide
To start off the evening, we recommend heading over to Butcherknife Brewing Company. Butcherknife Brewing Company is a local's favorite and brews several award-winning beers. Amputator, their award-winning IPA has been voted the best beer in Steamboat three years in a row. Another favorite and award-winning beer is the Sunshine Express Australian-style pale ale, which was awarded a gold medal at the 2018 Great American Beer Festival. We recommend starting your night here with one of their award winning brews or checking out their newest micro-brewed batches. If you are lucky they might be hosting some free live music as part of their sponsorship of Steamboat's Free Summer Concert Series. A perfect way to start the evening if you ask us!
The next stop on your date night brewery adventure in Steamboat has got to be Storm Peak Brewing Company. Storm Peak Brewing Company is typically a hot spot for locals and tourists alike. They are often hosting events that will spice up your evening like pot luck dinners, free concerts, and even ski pole building events. Their large taproom & outdoor patio seating complements their 20-barrel brewing capacity and their wide range of flavors. Their menu is always changing, but some exciting flavors that can be found among more traditional beers include peaches 'n cream wheat beer, coffee milk stout, and an exotic sour blonde with guava. They also have free popcorn for their customers if you get a little peckish. 
At this point in the evening it is possible that you are starting to get a bit hungry. That is why we recommend Mountain Tap Brewery as your last stop. Mountain Tap Brewery offers the best of both worlds, food AND beer! Mountain Tap Brewery is known for serving quality beer and tasty pizzas from their wood-fired oven. We highly recommend you try the Mountain Macaroon, Summer Haze, and the Whiskey Cliff brews if they are on tap during your visit. If you decide to grab a bite to eat here, we love their Rancher Pizza and the Kale Caesar Salad. Furthermore, if you happen to land at Mountain Tap Brewery on a Tuesday, make sure you check out their investment in the local nonprofit organizations; for every beer you purchase you get to choose a local organization to donate $1 to. 
If you have visited these breweries in the order they are listed, you are now located in the heart of downtown Steamboat Springs and ready for whatever the rest of the evening brings you! Perhaps you want to wander through town and walk off your pizza, maybe you will continue on to one of the many tasty restaurants in the area, or perhaps you and your partner will call it an evening and head home. Wherever the night takes you, we hope you enjoyed your evening tasting the flavors of Steamboat's craft beer scene and that you made some fond memories with your partner.